For all intents and purposes I would love this story to be anonymous.
I always joked with people who used Tinder, I didn't realize the joke in it but because of friends there I decided to create an account. Swipe right, swipe left, I came face to face with a profile of a man I would say was a dream: dark, muscular and just perfect. I swipe right and to my surprise he liked me too. We started talking and we had chemistry right away, we had bitaites and we had sexting, he was constantly insisting that I come to his house. Months later, the first date. I got in his car and we went straight to his house: the deal was sex and sex, that's what we were going to do, only there was a small problem, I was still a virgin.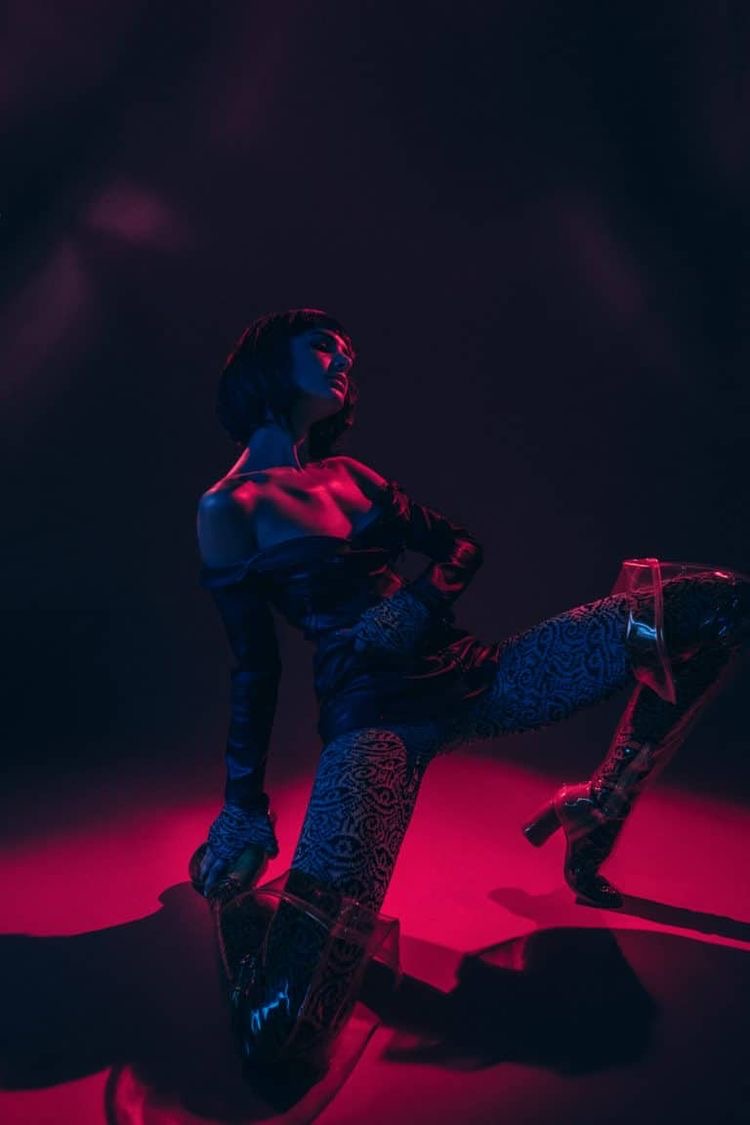 We arrived at his house and after he gave me another bitaite making fun of me and smiling at me, he started kissing me, went down to my neck and started taking off my clothes. He took his too and the photos weren't deceiving, I didn't even realize it but he was already on top of me. *telling me to take it easy, to take a deep breath, first missionary position where he started so slowly but then came with a strength I honestly loved, the feeling of pain and having his dick inside me; the second position was on all fours, then I was about to come to myself, the sensations were immense, the pain of losing my virginity and the feeling of having his dick deeper, I never thought of feeling something like this in all my life ; he turned me around once more and grabbed my neck and bit down a lot. Another moment I licked his dick, I really wanted to know how his dick felt and it felt so good… I begged us to go back to playing on all fours and he finally came over and slapped my ass. Needless to say, from that day onwards we started to fuck more often.
Who would have thought that playing with doctors and nurses would be so interesting...  
Confession from an anonymous reader of Madame Luxúria