The boss pulled my black skirt up, tossing the meeting papers onto the floor. I stripped off my tights hurriedly, thirsty. Dead with lust. I pulled at his tie and kissed him lasciviously and wetly. His beard pricked my lips like barbed wire. I wrapped my legs around him, giving him deep flounder. I tried to rub myself as much against him as possible, the urge to desire, the urge to be possessed by him. By the authority figure.
- Fuck me boss... - I begged wet. My voice cracked with excitement.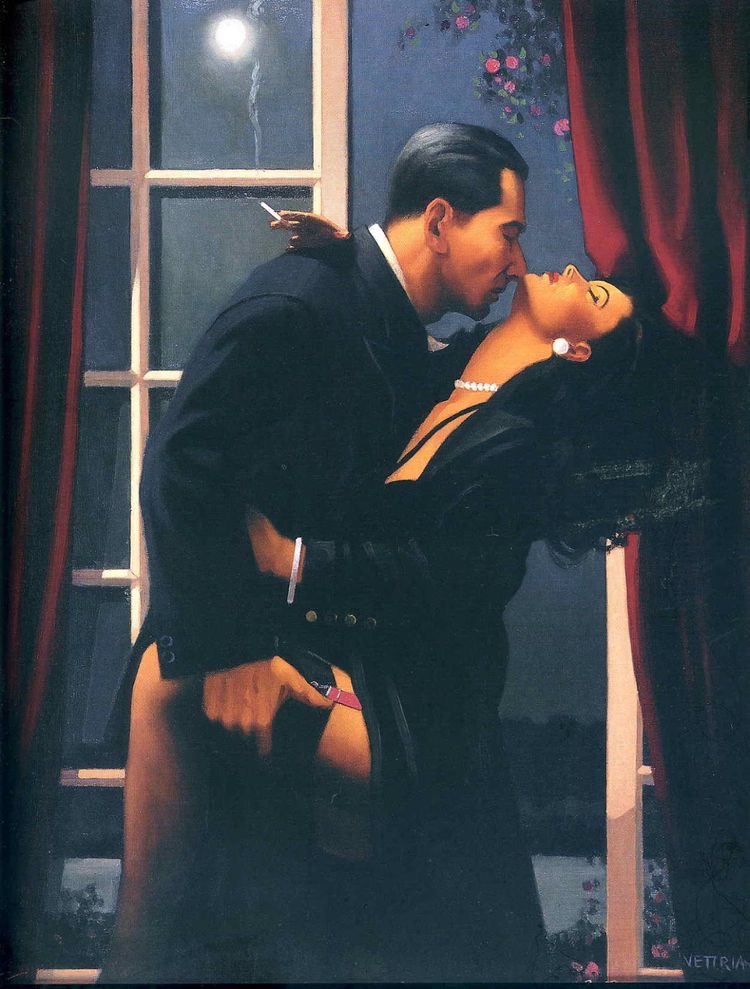 He unbuckled his belt, the noise of metal and buckle awakening my senses, dropped his pants and black boxers, and entered me on top of the desk in the office overlooking the Marquis de Pombal. The busy cars, the chaotic city traffic. I didn't need to give her the pussy to climb the ladder, but it felt good. He felt like a submissive bitch to my boss and it made me feel powerful.
He penetrated me hard, hard, making the secretary shake, me clinging to his broad shoulders, his white shirt getting wrinkled.
I moaned loudly, he would put my hand over my mouth to restrain myself, but I would bite his fingers. The feeling of him inside me was intoxicating. My vagina pulsed with each penetration. The thick member pushing its way inside me.
- Put more boss, put everything in there, please! - My pleas mixed with squeals of lust.
- Do you like it all in there, my bitch? Is this what you wanted? - He challenged me, his male gaze fixed on me. His hard cock nailed me too. Between my legs.
- I like it, boss! Make me come please. - I screamed in despair.
He drove into me faster and faster until he stopped with a loud roar and poured his cum inside me. I reached orgasm, joining my fluids to his and I sucked on his fingers, I even sucked on his wedding ring. The cold gold on my tongue.
- Take a goat! Here!!!
I ran down my legs, sperm and my fluids staining the gray office carpet.
Good morning, everyone... it's done for today.