I had a nice long hot bubble bath accompanied by a glass of wine, and I was relaxing, relaxing, relaxing... I was already a little excited, because I was remembering the good times with him - hot and sticky times! I lit many small candles in my room and placed a vase of roses on my bedside table. I dropped the towel to the floor and looked at myself in the mirror.
I'm still in pretty good shape for my age. Breasts small and still quite pert and firm. My belly is still nice and flat - mainly from a lot of exercise. My ass is still my favorite part of my body - not a trace of sagging, cellulite-free, small and firm like when I was a teenager. And my legs are still toned and shapely, although I wish they were taller. I'm so turned on just looking at myself…. I can feel the heat between my legs starting to build.
 
I sat on the edge of the bed and slowly began to rub the cream all over myself. Starting at the arms, feeling along the shoulders, down to the elbows, through the wrists and between each thin finger. I leaned forward down to my legs and gently stroked each one. Even the big, jagged scar on my knee looks sexy—a throwback to a youth sports injury. I firmly massaged each thigh, not daring to go too high or touch the soft, sensitive skin just below the groin.
 
I could feel my heart pounding in my chest and I couldn't wait any longer. The throbbing between my legs needed attention - now! Slowly I placed my hands on my abdomen and spread my thighs. She was so wet she could see her lips glistening in the mirror. Earlier, while showering, he had shaved all of his pubic hair. Now I could see everything I am. I was so close to climax… and not touching myself.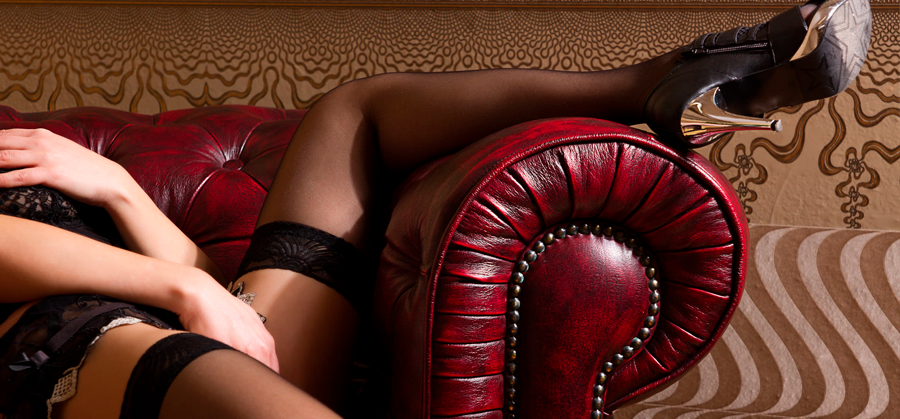 I watched myself as I used two fingers to part my lips. Then I slid them inside. I took them to my mouth and sucked. That's how I like it - hot, strong and musky. I began to stroke the full length of my folds, watching how my body reacted. I lifted one hand to one breast and gently massaged while the other hand maintained a circular motion between her clit and my entrance. I was so close to orgasm that I threw my head back and moaned as I began to rub myself. The humidity is so high that my fingers slide everywhere and I can hear noises as I rub my lips.
 
I lay down on the bed and spread my legs as wide as I could, continuing to strum. I was so, so wet my fingers were sliding all over the place. I try to calm myself down a bit, but I desperately needed to climax. My clit was swollen and throbbing, but I was very wet. My fingers kept slipping!
 
That's when I remembered my new toy and sat up, quickly reaching under the pillow where I'd hidden it earlier. I parted my lips and placed him so that he was right inside my entrance. The tips were resting against my clit, ready to work. I was shaking as I looked at my reflection. Bright, breathing hard, eyes alive and wild like an animal's. I turn on the toy and sigh as the vibrations start to run through me.
 
I lay down and put my hand on him, pressing him deeper into me. The hum ran through all my folds, deep inside me and driving me crazy. I wanted to come, I wanted to come so much! The tips touch exactly where I need them and my clit doesn't know what hit it. I was panting, moaning and writhing on the bed. When I reached orgasm, it would be huge and I would be shaking with anticipation.
 
I imagined those dildo tips were his tongue – flicking my clit and him eating my pussy like he was starving. The knot of tension, of lust, was growing in the pit of my stomach. In response I increased the level and vibration in speed and intensity, as well as my moans. My legs were going crazy, flailing and squirming. The vibrations echo in every crease, every nook, cranny, deep within me to my very core. I felt tense, ready to explode. I screamed as one orgasm after another ripped through my body. Bang! Bang! Bang! One after the other! Strong and violent orgasms! My body arched and writhed, my thighs bumping against each other. My vaginal muscles contracted so hard the toy almost jumped out of my horny crazy pussy. I held him there to keep the tremors going, heartbeat after heartbeat, as I came until I couldn't take it anymore.
 
I sat down and looked at myself in the mirror. Look at me, look at me! Is it really me? That creature. Flushed. Shaking. I could see the moisture trickling down my legs and see the puddle of liquid I had wet all over the bed. Out of the corner of my eye, I could see my new lover.