My boss was pissed off about losing revenue last quarter. His brow furrowed, his fists clenched, his shirt sweaty in his armpits. I stayed in the conference room, I knew how to calm him down. I took off my underwear discreetly during the meeting and when we were just the two of us I sucked a finger and spread my legs, showing him my pink, shaved pussy. I stuck a finger in and sucked on the golden BIC pen. He frowned at me, locked the living room door, and came to me. His strong, hairy hand in the area of ​​his fly.
- Do you want? He-he asked me, feeling the sleeve. - You want this cock?
I nodded, clicking the tip of the pen.
- Yes, boss! - I replied softly in a naughty way.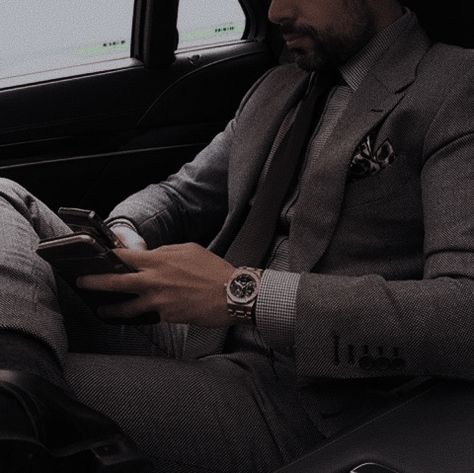 He opened his pants and pulled out his hard, veiny cock. Sitting in the chair I mouthed him, my tongue playing with the head of his dick. He wasn't for half measures and he grabbed my neck and fucked my mouth and throat. How I adore my boss. I clung to his strong thighs, bull thighs and let him make a real cunt of my throat. The head of the cock hit the back of my throat.

-Swallow bitch! - He said giving me a light slap in the face. I laughed and he slapped his stiff cock against my cheeks. - Swallow the boss's cock, you bitch!
I squeezed his balls as he sucked greedily, my pussy dripping onto the brown skin of the chair.
- I have more meetings, bitch, I don't have your life. Swallows everything. Makes me come with your mouth.

I looked the boss in the eye and sucked quickly, with immense force and noise in the mix. I sucked like a vacuum. He forced the back of my neck until his cock began to pulse in my mouth releasing the hot cum. I swallowed everything, didn't let anything drip. I cleaned his stick until there were no more traces, leaving him ready for the next meetings. He left in a hurry and I masturbated licking my fingers still with the smell of my boss's cock...