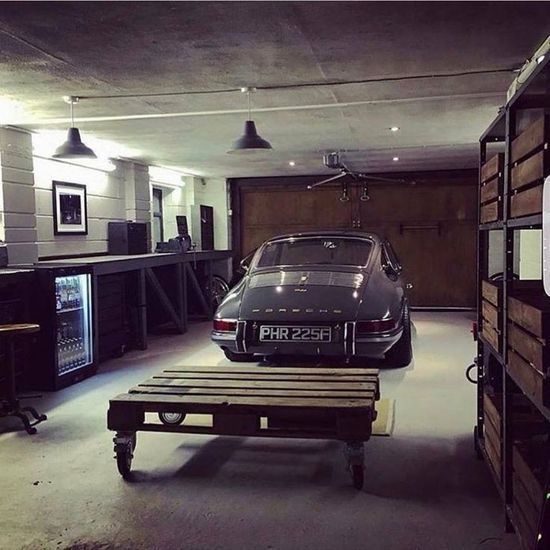 Friday night. I took off the fact that I wore it all day at the office. I played like a whore and went to see him. Married, teacher, shaved hair, beard, thin, handball player in his spare time. 40 years. Me in the red corset, Zara's long coat. Red-soled shoes too. He opened his garage for me. I got in my car. She had a light make-up, just her red lips well creased. Lipstick from MAC. Miguel had a tracksuit, well-aligned teeth, very short hair. I got out of the car, my heels clicking on the garage floor. He took off his tracksuit sweater, his body defined without hair. I dropped my coat on the floor. He came out of fear, I took the final steps. Our mouths stuck together. He sucked my tongue greedily. His hands feeling my ass. I let go of her breasts from the bodice. I took a few steps back and spread my legs, leaning against the hood of my matte black car. Miguel kissed my legs, his tongue going up to my cunt. I was already wet. I took off the bodice, being naked only in heels and glass socks up to half a leg. Miguel started a voluptuous minete. His tongue penetrating me. I moaned. My French manicure nails scratching the paint on my car. Fuck, he licked so well. He started putting fingers together with his tongue. I pushed his head further inward.

Lick me, stick your tongue all over Miguel, oh fuck, oh fuck
He stimulated my clit and sucked my pussy all over. I couldn't take it and I came all over, doing some squirt and soaking his face...

Very well sir teacher. Note 20! - I said, ready to give the rat to take with him.
I knelt on the garage floor. My glass socks tearing. Miguel's cock well-grown in tracksuit pants. I took him out and spat at him. I drooled well on Miguel's mast and started to suck hungrily.

You suck so well, ma'am.
Um, um! I looked him in the eye, the head of the cock in my mouth.
I stuffed all his tomatoes in my mouth while jacking him off. My red nails contrasting with the flesh color of his cock. I went deep in my throat and he loved hearing the noises.

Raise up for me, ma'am.
I got up like a lady and stuck my tail up on the hood of my car. He spat me into the tail and rat and got me from behind. I was already wet from the orgasm he had given me with his mouth. With the sensitive pussy I received him inside me. The wet fuck noises echoing in the garage. Our sweat dripping into my car.

Oh Miguel, please, stronger.
Yes, ma'am, everything for you.
He grabbed me on the hips and I moaned like a corner whore taking it with him.

Fuck, Miguel, don't stop, fuck you.
Do you want it up your ass, ma'am?
Yes, Miguel, put your dick in my ass.
He took his stick hard as a dripping stone from my pussy and forced it into my spit ass. The cock came in despite being tight. I felt open to him, so good!

Do you like it up your ass, Madame?
Fill my ass with cum, Miguel. Pour yourself all over me.
If you keep talking like that, it's done!
FUCKING MICHAEL, SMALL MY ASS!
Miguel punched my ass really fast and started moaning loudly in the garage. He stopped his movements and started to come up like a cock inside my ass. I couldn't stand it and came a second time, dousing my car all over with my honey.

You're too much, ma'am.
Goodbye, Miguel.
I gave her a kiss on the corner of the mouth, pulled on my coat, leaving the red bodice on the garage floor, and sped back to the house. Plaza playing on my Spotify.