I thought about you and called you. The burning desire for a rainy late afternoon. You said to meet you at your workshop. You're my Paul Walker and with you I hit furious speeds. I wore a black fur coat and only in lingerie underneath I went to visit you. Adidas sneakers for a sporty, girl-new touch.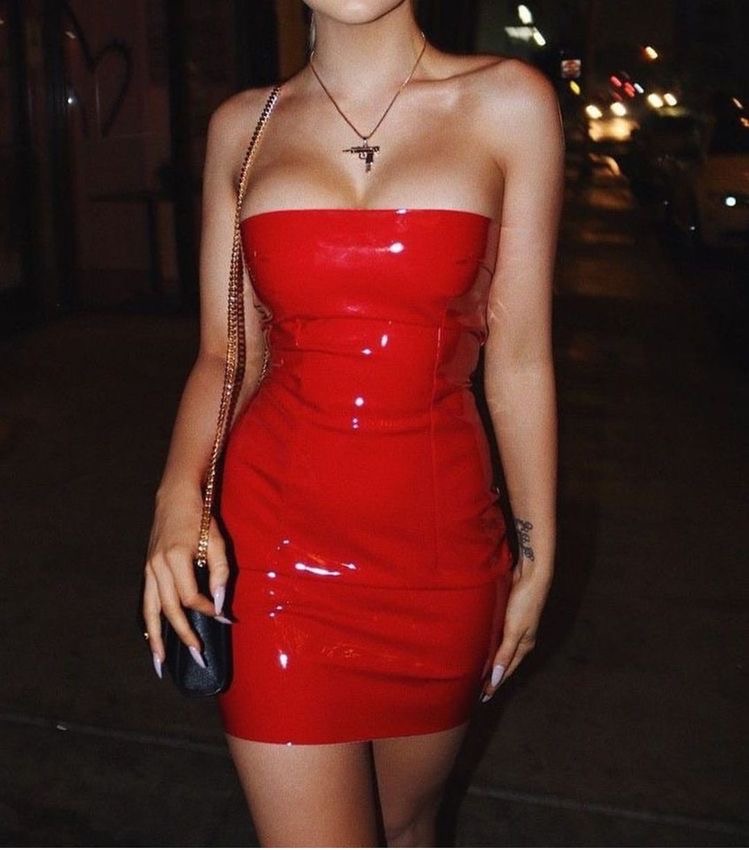 You got me a monkey suit and oil stains. You threw me into the leather backseat of a Mercedes you were getting. Your tongue invaded my mouth. They smelled of Boss perfume and car oil. You took off my underwear, my hair spread out on the car seat. I took off your overalls and clung to your shoulders. I was wet to receive you. I opened my legs and let you penetrate me. First with the tongue and then with the stick. I gasped at your entrance. I felt complete with you inside my body. Your hips hitting me. Your masculinity above me, your clear eyes penetrating my soul.
You fucked me so good and so hard.
I reached orgasm when you gave me more force. Missionary position sometimes also knows very well what is more traditional.
I'm coming...
Yeah baby me too...
You moaned in my ear, coming to you strongly, I loved hearing you.
Sex mechanics are better than any car.