Jaime is a former co-worker who always bit me and I him, but we ended up never eating each other. Half Spanish, very dark, jiu-jitsu fighter, beard and glasses. A few weeks ago we agreed to have lunch and went to KOB by Olivier to eat some good meat. Little did he know what kind of meat I wanted. I poked him over lunch, telling him some of my bitching. We drank cocktails and red wine and went for a walk in the Jardim do Príncipe Real.
- I bet if I took my dick out now you would suck it here? - Jaime challenged me. I laughed, the alcohol going to my head.
- Not here in Jardim, but in a more private place I wouldn't say no...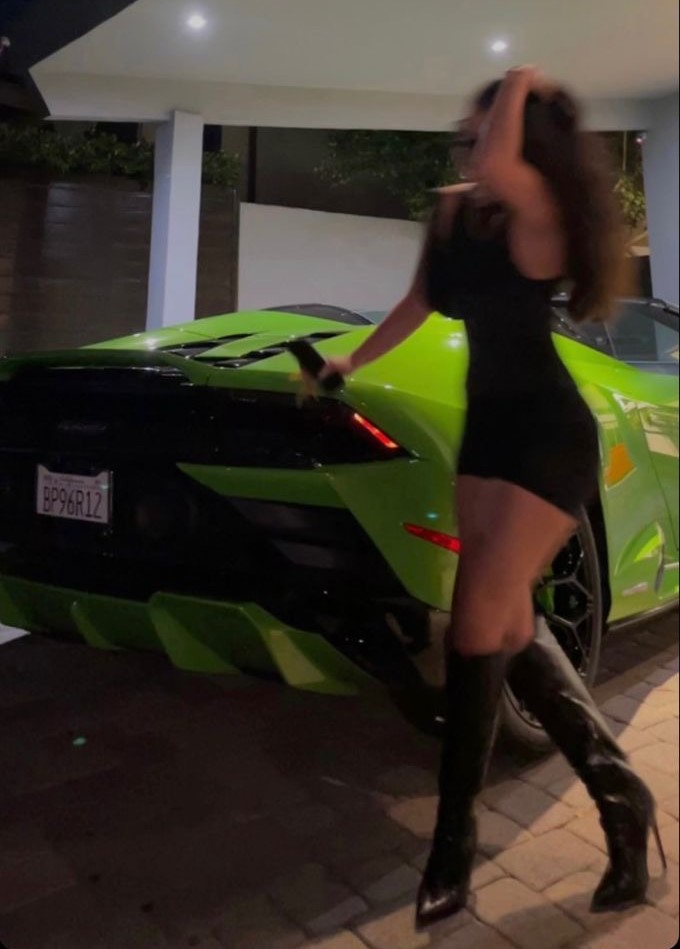 So we decided to call an Uber to his house. The driver was an elderly lady, very focused on her driving work. The dividing acrylic created some distance. With the courage of alcohol I turned to Jaime and challenged him:
- Take it out and I'll suck it here. - He said softly.
- What?
- What did you hear... - I moved closer to his neck and groaned softly. - Take it off, show me. Come on...
He took the laptop bag and put it in front of his legs and took the already half-hardened cock out. I started messing with it with my gel nails, until it turned to stone. I squeezed the cock in my fingers. Looking at the driver and seeing that she didn't care about us at all and only had eyes for the GPS and the road, I took off my belt, bent down and grabbed Jaime's dick.
He writhed with pleasure and I sucked masterfully. The computer bag covering my face.
He pressed my head, deep, his thick, dark cock pressing into my throat. He was impassive. I gave a deep, wet blowjob until my former co-worker spit on me, not even a minute later. I swallowed it all, wiped my mouth and sat up straight, putting my seat belt back on.
Never forget your seat belt my dears!



erotic tale